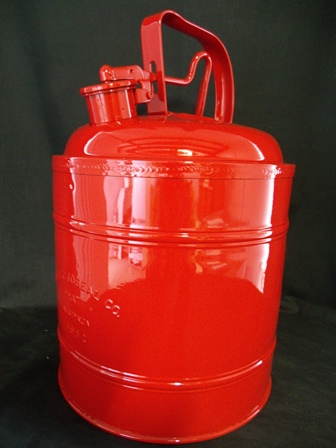 Our tag line was "because we give a shit" but that is considered unprofessional by many; even though it is true. This forms the honest foundation of our business.
Listen: We listen to you so we understand what you expect instead of providing what is convenient or "industry standard".
Quality: Quality has become a wank word to justify the existence of thousands of jobs and the sales of tonnes of books. For us, Quality is customer specific. It is about knowing what is right and what is wrong. Customers differ in their expectations of quality. Our Quality System was designed for to cater for this variation. We understand that good communication is the best way to achieve the Quality Standard our customers expect.
We are powder coaters and painters for sheetmetal, electronics industry, medical equipment, machinery and equipment manufacturers, signage, defence, building and construction, steel fabrication, engineers, windows and doors, designers and architects.
We are one of the few who provide apply powder coat, industrial spray paint, protective coatings, automotive paint and commercial/domestic paint. Because of our extensive knowledge across many fields, we have developed many innovative solutions that are "out side the square".
We see well beyond the horizon, as you probably do too. This is why we are involved in product development and manufacturing. Our extensive contacts in industry give us a great insight to what is possible and who is the best person to do it.
Our Job Cards include precise product and process information written on a part by part basis and even photographs where required. Each Customer and part is treated individually rather than on mass. The Job Cards are designed to convey as much relevant information as possible since we believe that open communication is the best way to maintain quality.
Longevity: We have been in business over 15 years. The business is run by people who have been professionally trained. We know what we are doing and understand what our Customers do.
Training: We have regular training sessions to educate our staff about Customers, Suppliers and OH&S.
Multicoat's services are based on the latest technology combined with a deep understanding of the "black art" of coating. As the powder coating side of the business continues to grow, we have been able to maintain and develop traditional spray painting and have expanded further into on site coating application.
We would love to discuss your projects with you and even if we can't help you, we know who will. Please Contact Us.
TV Shop 3/2 Roussos Place Truganina