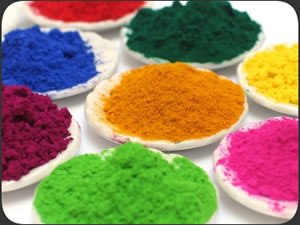 Our customers are from a various diverse industries across Melbourne including medical, electronics, windows and machinery manufacturers. Many of the products we coat are highly innovative and are exported around the world. Our business is set up to be different from our competitors because of our customer's frustrations when dealing with them. Our stand out differences are:
Turn Around: Times are extremely flexible and set to your requirements. Our system has been designed to be extremely flexible to reduce our turn around time to 1 hour when required.
Ripple finishes: We are able to offer as a ripple or wrinkle finish any of the standard flat powders on the market.
Capability: Accreditations ...
Hard Stuff: We are very good at the projects that others are not good at.
Any jobs big or small, please Contact Us.
Things to Know About Powder Coating